Posted by Jen Brueggen on May 26th 2022
Get outside and explore this summer!
Here's some great adventures to plan for at the Zoo: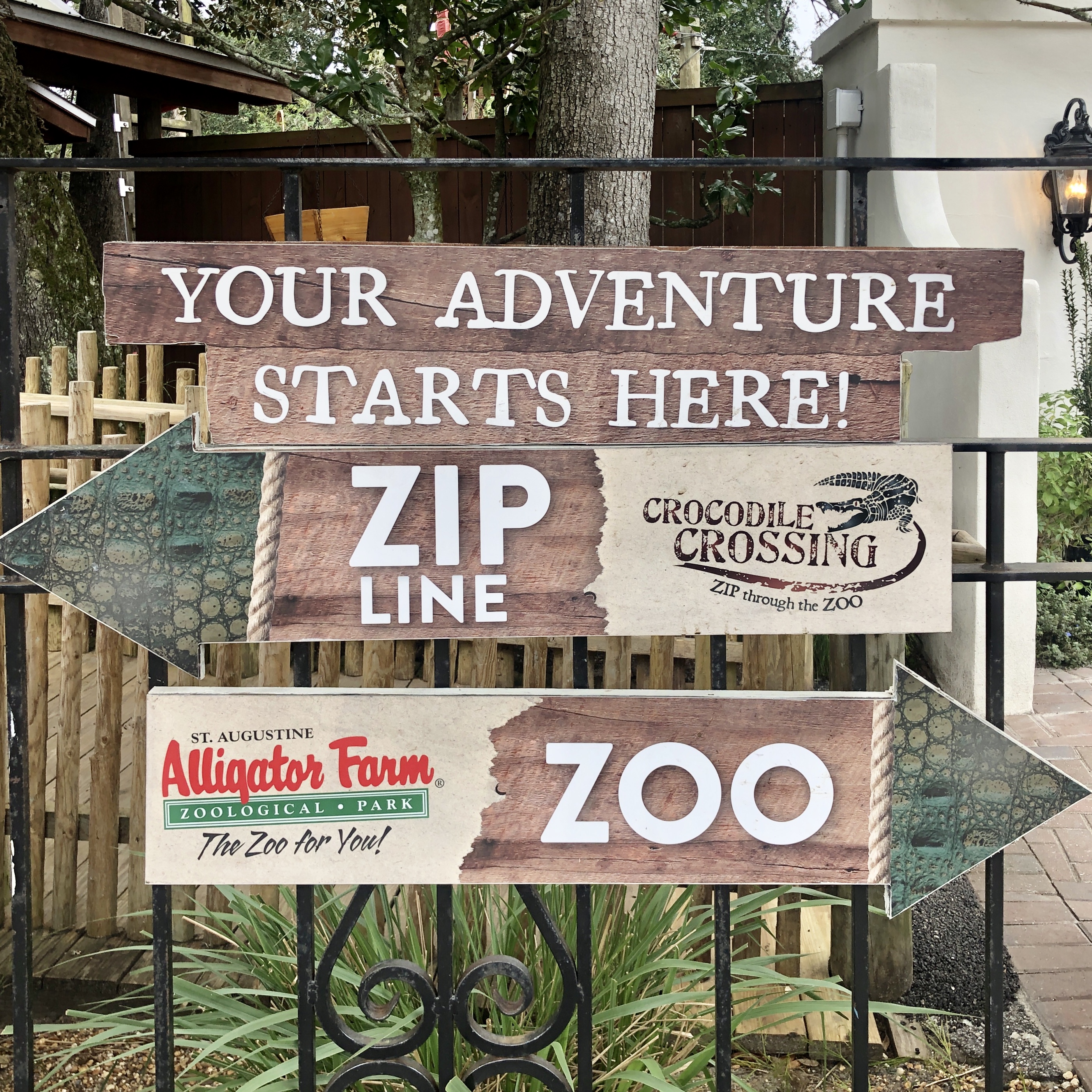 Zipline over alligators and past the lemurs, climb over fun obstacles, and make lasting memories with your friends and family: book your adventure online or give us a call at (904) 824- 3337 x136
Shop the Crocodile Crossing Collection for the perfect sun protective, lightweight hooded shirt and great souvenirs!
---
A Marvelous Chaos - The Rookery is in FULL swing and there's babies EVERYWHERE!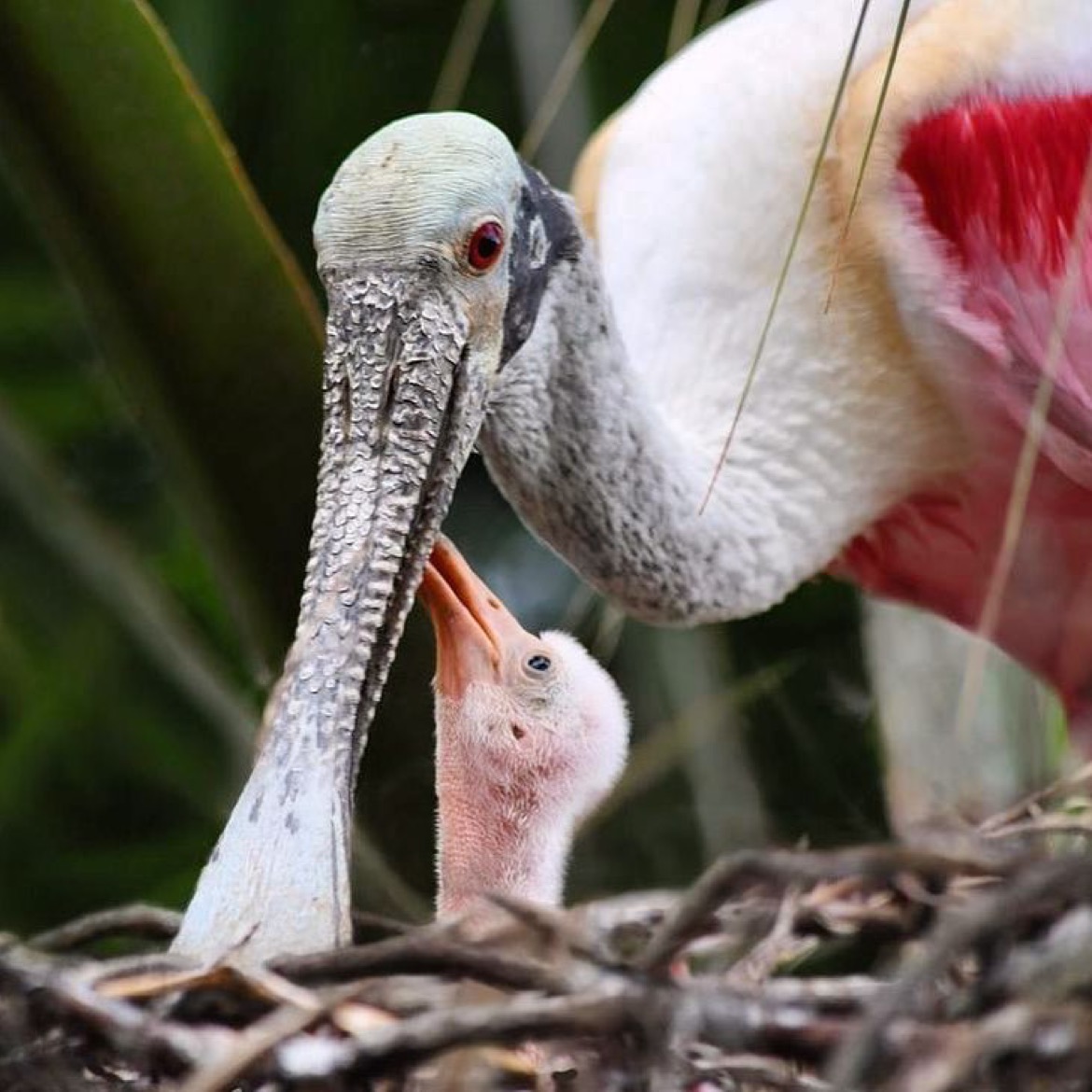 We have a great collection of shirts, waterproof wildlife guides, books, and more for all of our Rookery Fans!
Plus, you can still order your Photographers Pass to gain access to extended hours at the Zoo to see the Rookery in the perfect light. Find the Passes and Rookery blog here to stay up to date on what's happening.
Photography by Richard Bryce Photography. See more amazing photographs on our social media channels.
---
Baby Sloth is welcoming guests in the Rainforest (Sloth) Encounters!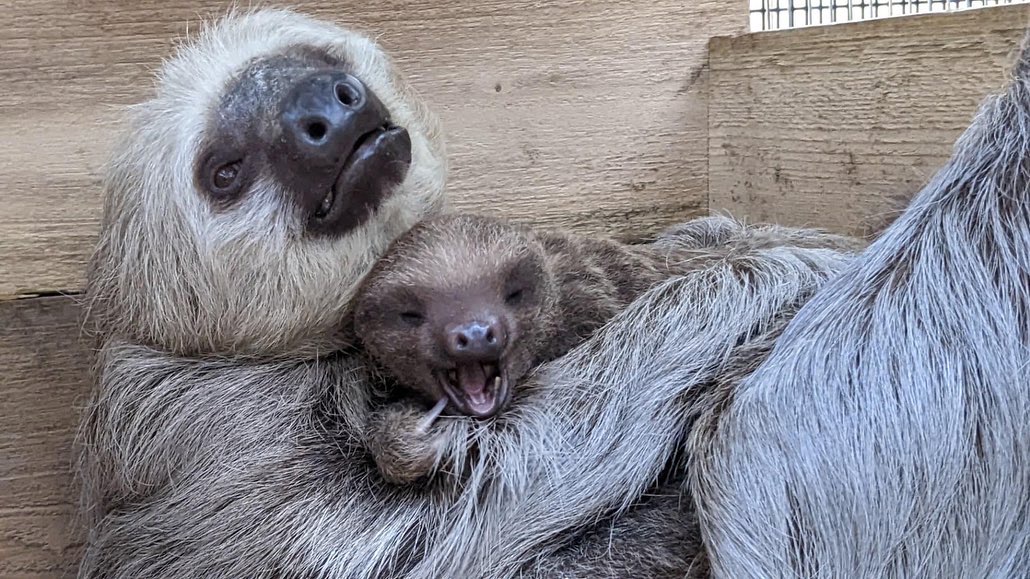 Book your Rainforest (Sloth) Encounter, Behind the Scenes tours, Galapagos Tortoise Encounters, and Maximo (Saltwater Crocodile) Encounters on our website early! They're booking fast for summer!
---
Follow the St Augustine Alligator Farm on social media and further plan your visit on our website.
We're located at:
999 Anastasia Blvd, St Augustine, Florida 32080
Our hours are 9am to 5pm everyday.
Call us at (904) 824 - 3337