Posted by Jen Brueggen on Jul 25th 2023
Fall and spooky season are right around the corner! Here's what is coming up at the Zoo: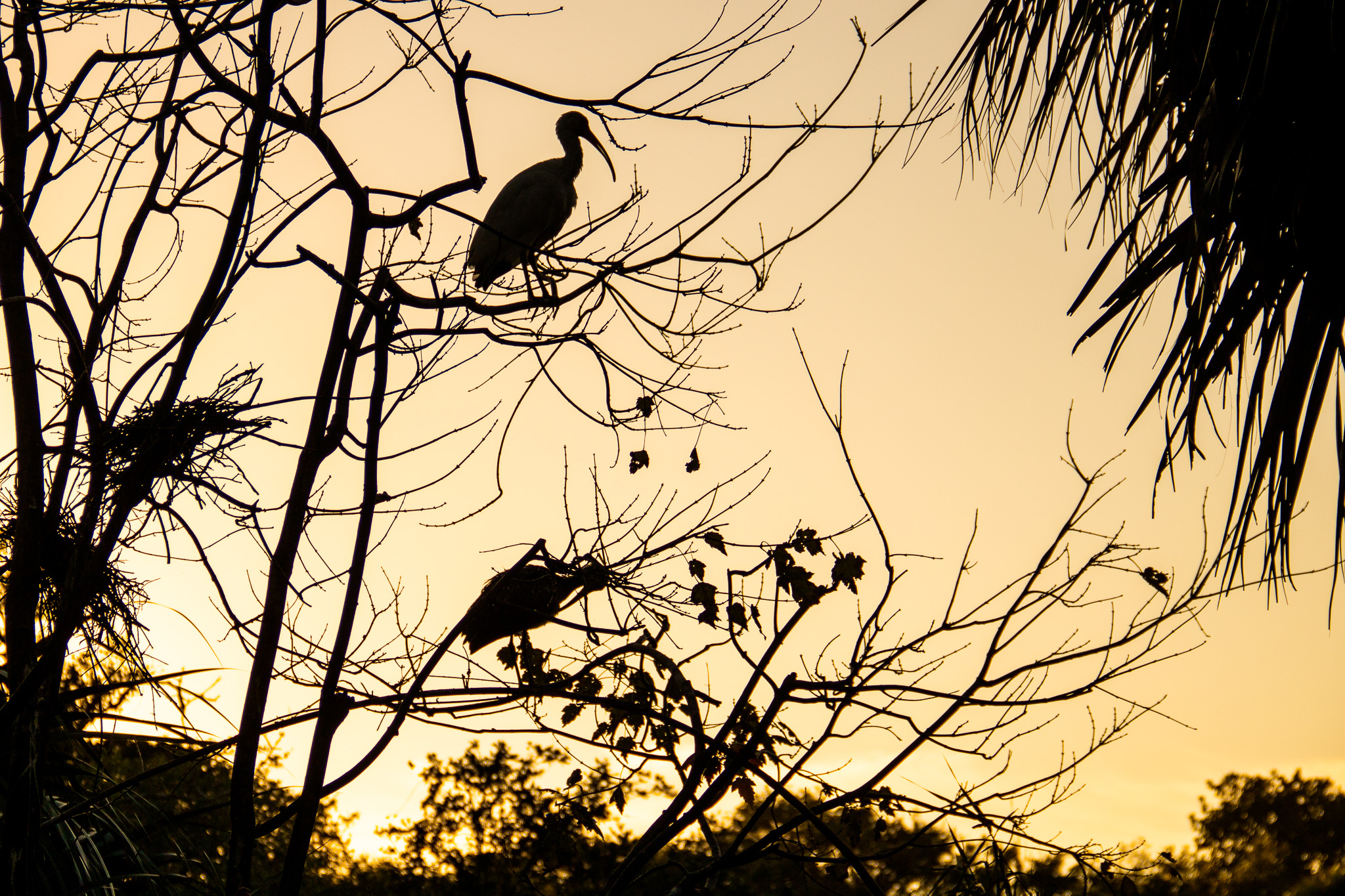 ---
August 30th : Homeschool Day and learning more about vultures for International Vulture Awareness Day on September 2, 2023. Register on our website here.
Plus, we're having Homeschool Day on October 11th, and ZooCamps on October 16th and November 10th. Find more information about those events on our website.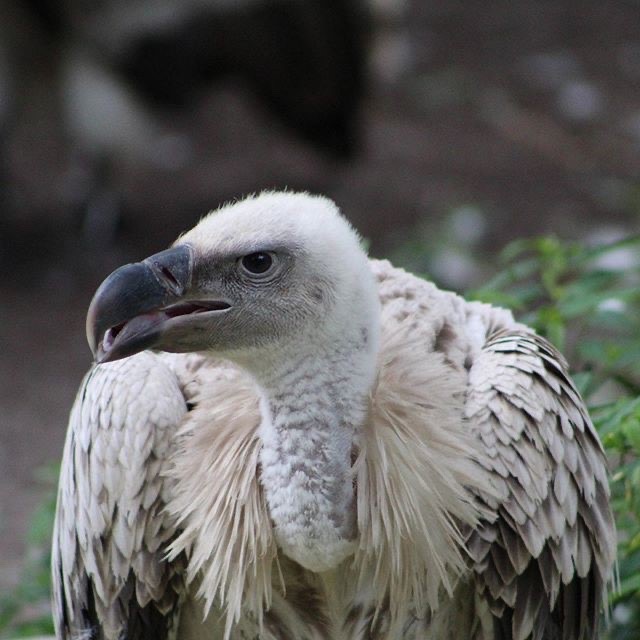 October 7th : Brew at the Zoo with our annual CROCtoberfest celebration! New things are coming for this year, and you don't want to miss out! Tickets on sale now.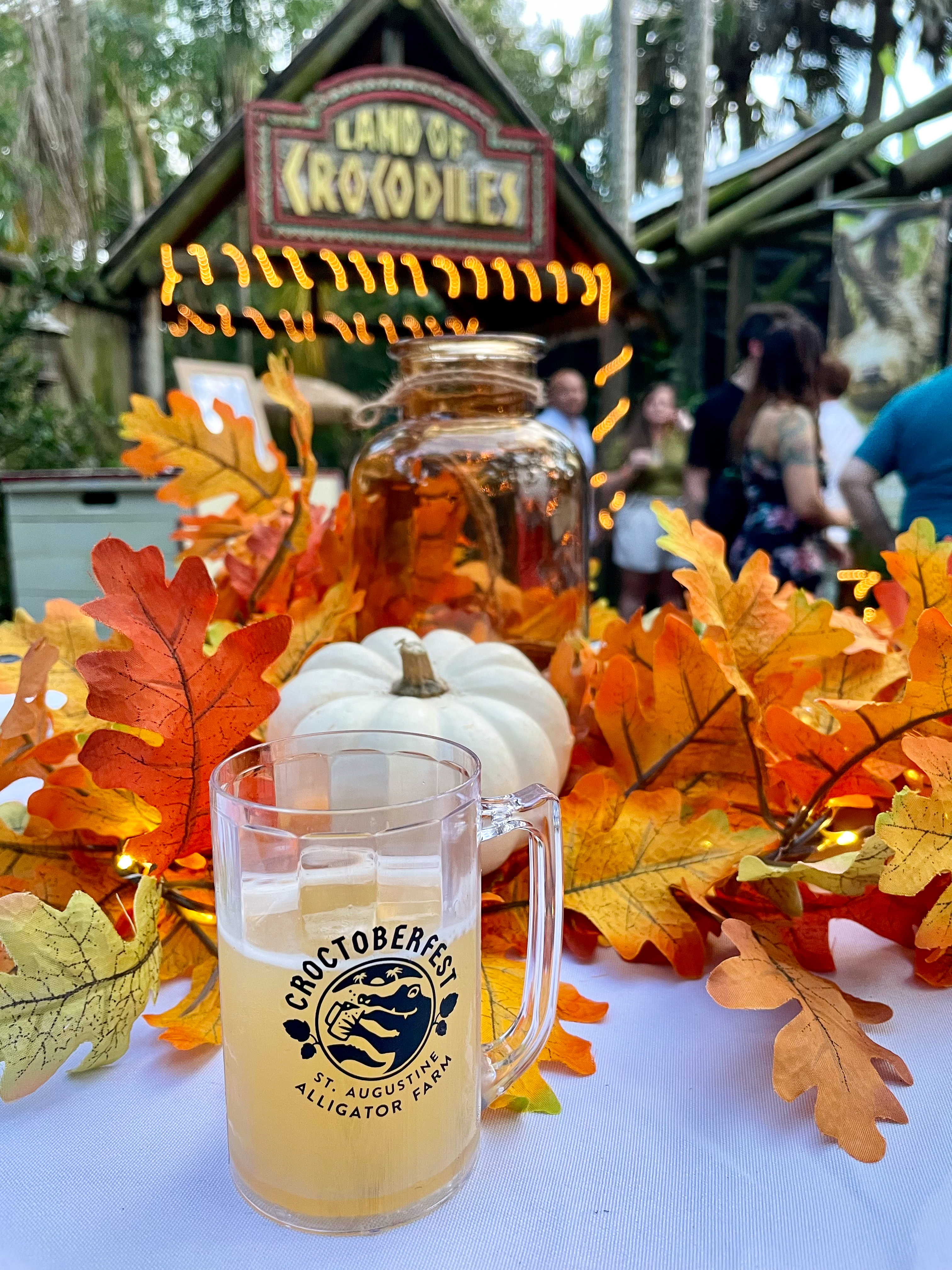 October 20, 21, and 22 : Family fun trick-or-treating at Creatures of the Night! Tickets will be available in September. You'll reserve a time-slot for a spooky good time in the Zoo at night. Be sure to bring a bag for collecting treats and more.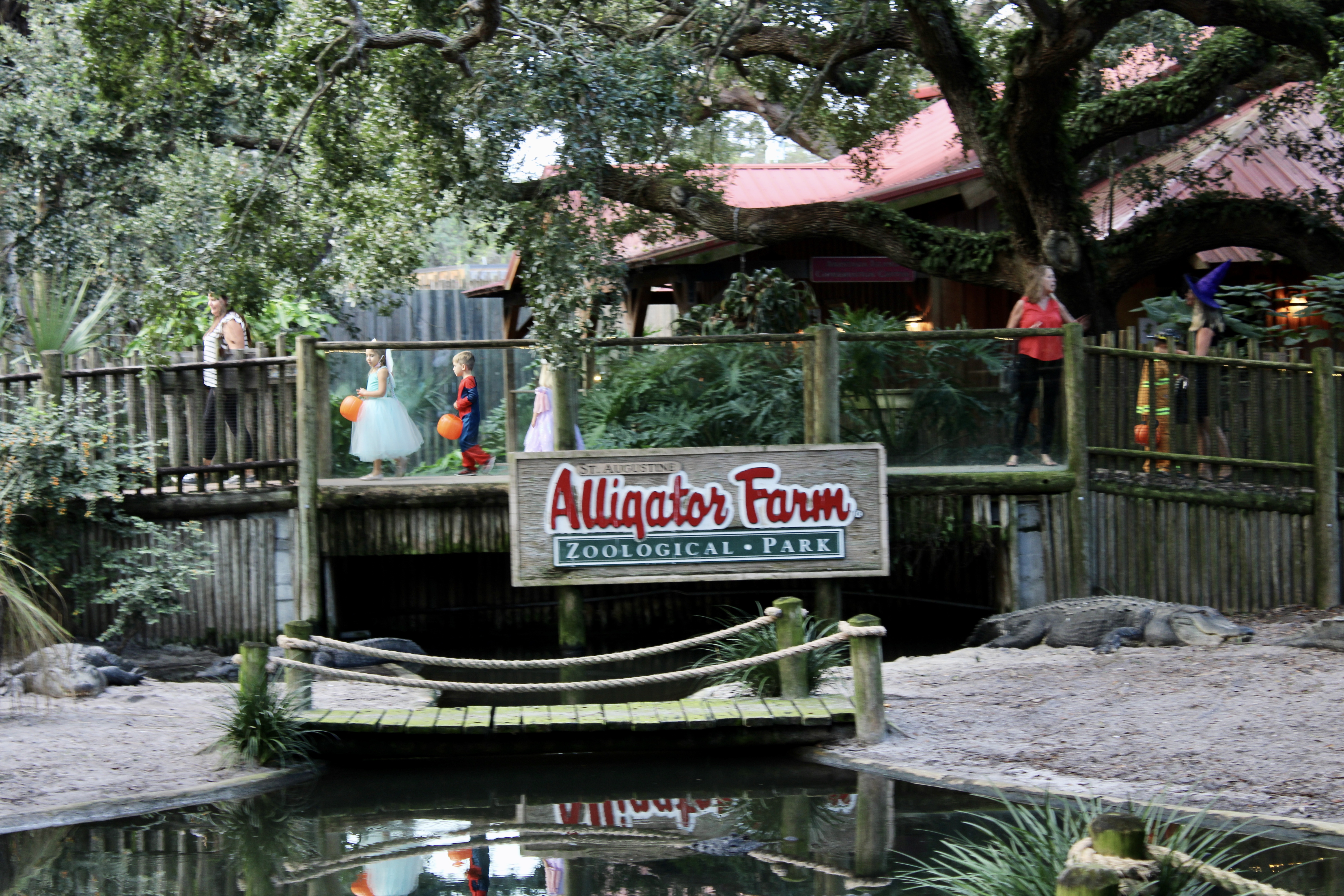 ---
If you're looking for something special this spooky season, you'll find fun T-shirts and candy in our online shop!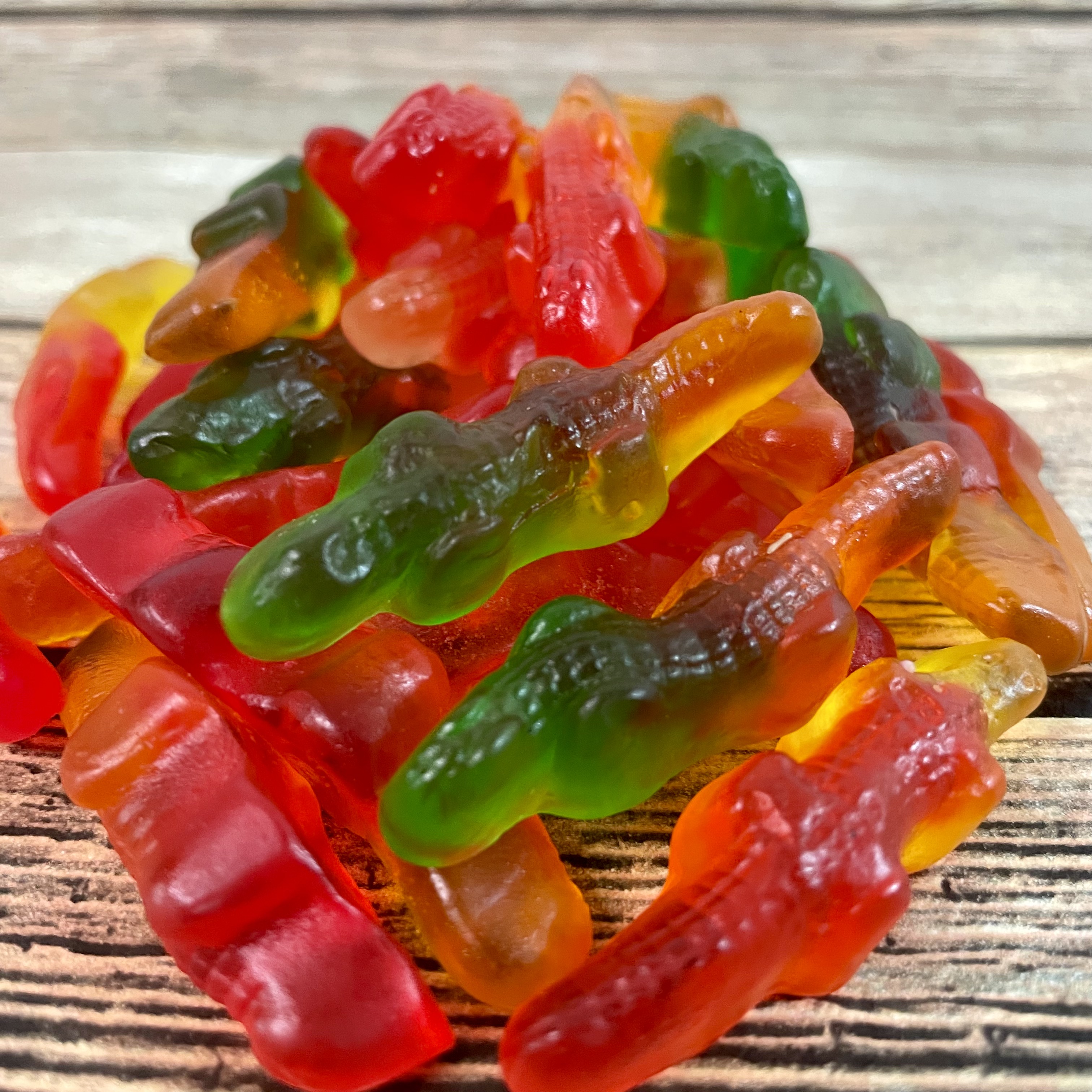 ---
We're open every day of the week, from 9am to 5pm (and open until 6pm during the summer until Labor Day weekend). Located at 999 Anastasia Blvd, St. Augustine, Florida 32080, and call us at (904) 824-3337.